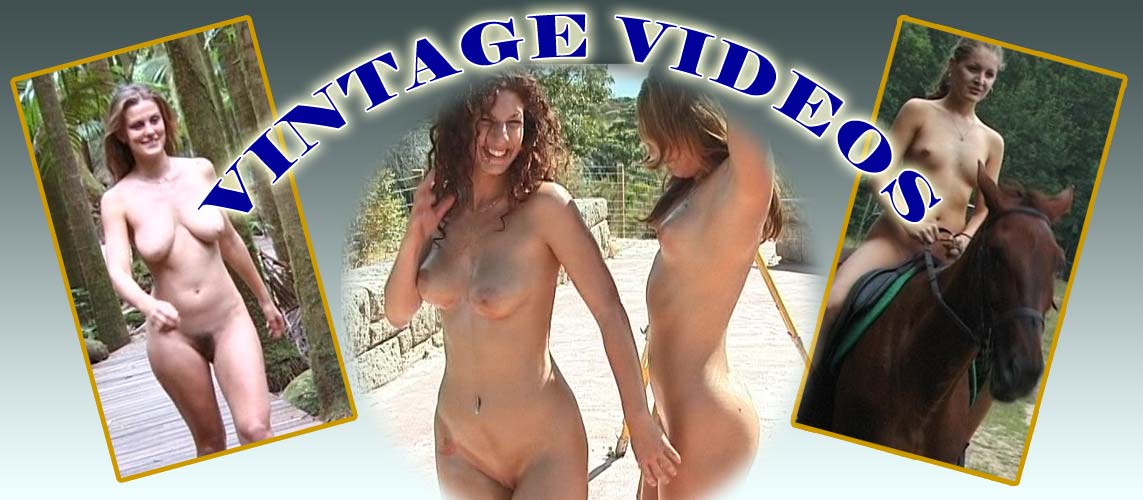 ALL VIDEOS - $5
(video resolution: 768×576)
Note: the "Buy 5 Videos, Get 1 Free" offer does not apply to Vintage Videos.
Naturally Naked Nudes has kept up with the times and the development of film technology to present High Resolution
public nudity
videos.

However, we retained footage from the early days showing naked girls enjoying themselves as they ventured into the public domain in different parts of the world. These videos have a particular appeal that we feel many of our viewers will enjoy!

So, let the naked girls charm you as they show off their bodies to those lucky enough to be in their vicinity, or able to watch their videos.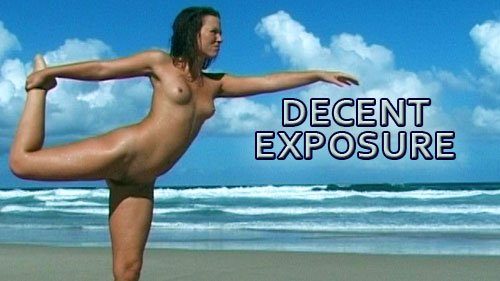 DECENT EXPOSURE (2003)

Byron Bay on the east coast of Australia hosts some of the most attractive naked girls of Naturally Naked Nudes for this wonderful video on public nudity. Watch them play in the surf as well as doing exercises and walking along the 3km strectch of road leading to the Lighthouse.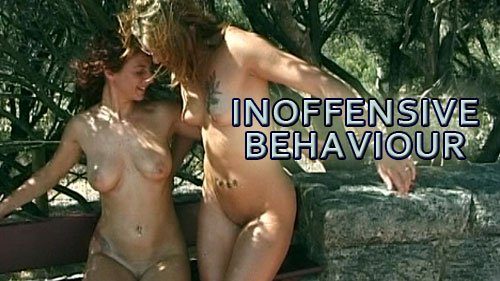 INOFFENSIVE BEHAVIOUR (2002)
Is public nudity offensive, and are nude girls enjoying such activities really being objectionable? In this video, several naked girls test the waters in Australia and the Czech Republic with public nudity activities like nude walks through city roads and horse-back riding.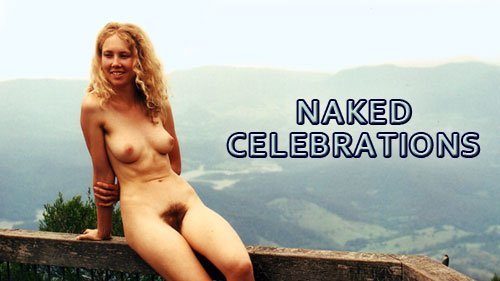 NAKED CELEBRATIONS (1999)

Three naked girls are filmed as they wind their way up the 4km trail to the top of Mt Warning, an iconic geographic feature of Northern New South Wales in Australia. Another nude walk, as well as a fire-dance and body-painting session, are also filmed. The video ends with 300 people at a rally.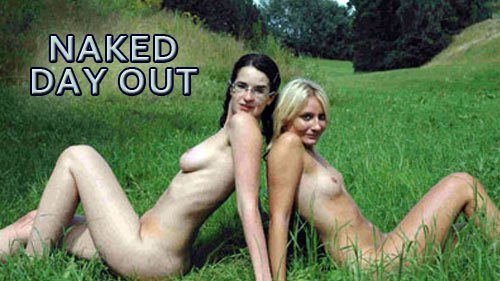 NAKED DAY OUT (1999)
Australia is once gain the setting for this geat vintage public nudity video. Naked girl Shannon, a quintessential Aussie girl, takes to the streets, a forest, and a restaurant. Other naked girls also contribute to the video by doing yoga, meeting people in a pub, dancing, massage, and a lot more.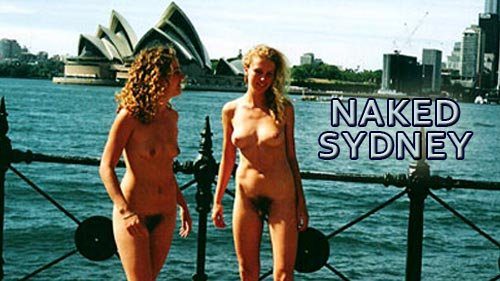 NAKED SYDNEY (2000)

Two gorgeous naked girls go to see some of Sydney's best-known tourist destinations, including the Sydney Opera House, Bondi Beach, and Paddington. The girls also go to the Royal National Park where they enjoy tandem bicycle riding and naked rowing. The ConFest market-place is visited by 2 other naked girls, and they have an enjoyable encounter at a nude surfing event at Bondi Beach.